What is effective communication is a question that's becoming increasingly important to us. To eliminate misunderstandings and get our points across in a clear and engaging way, we need to look at how we communicate, covering both sides of the activity with speaking and writing as well as listening and ready.
How we respond to what others tell us is just as important as what we do or say.
Why Is Communication Important?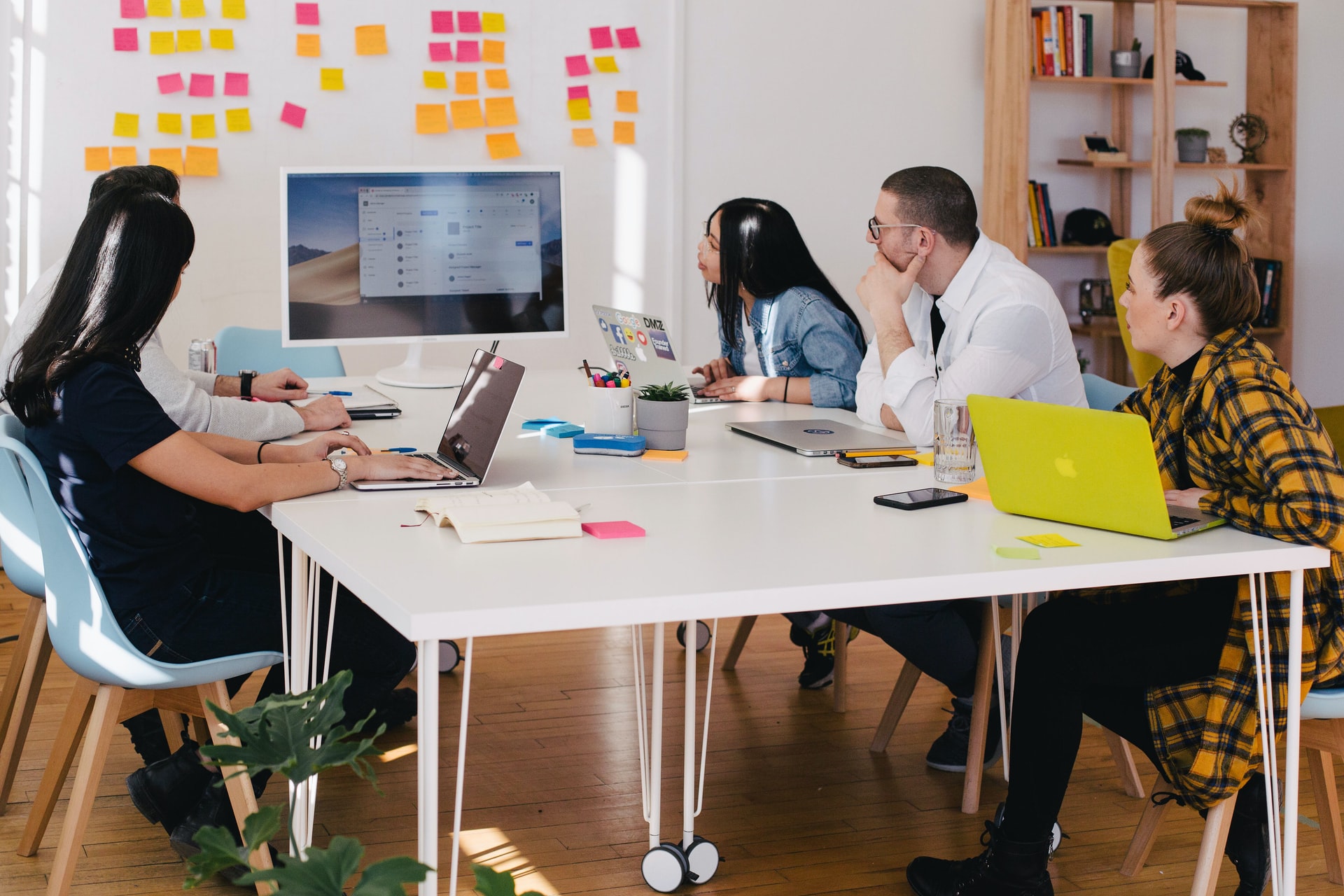 Communication is important both in everyday life, but especially at work. There are different ways we can communicate, but verbal is one of the most common. There are different languages you might encounter, as well as tones, meanings and inflections, but the overall goal is to make sure the people you are speaking with understand you.
This can be understanding your meaning, your intention or even the expectations you have of them.
Tasks set at work need to be clear so that everyone understands what needs to be done - and who is responsible for doing it. Any ambiguity will mean the results aren't right, or the wrong outcomes are reached. This has a wider effect on the business, with other staff and teams having to work around this situation.
What Is Effective Communication?
Effective communication takes the principles of communication and refines them as much as possible. When an interaction between two or more people ends, everyone involved should feel satisfied with the outcome and know what to do next - if there are actions to take.
This makes effective communication more efficient, which can be valuable within busy teams or in any business to help staff become more productive. Whether you're a manager overseeing workers completing tasks and meeting goals, or a team member collaborating with others on a regular basis, effective communication is a valuable skill.
Why Is Effective Communication Important?
Good interpersonal relationships are important to a successful career and a flourishing business. On a personal level, they can help you to communicate better with others, allowing you to empathise with them and understand their needs while making your own clear. Effective communication here reduces the risk of the wrong message being conveyed and allows everyone to move forward faster.
In a business environment, effective communication is important making sure relationships with other staff, departments and customers are the best they can be. This can be used to avoid and resolve conflict, make progress toward goals and create a positive workplace culture and environment for everyone.
How To Communicate Effectively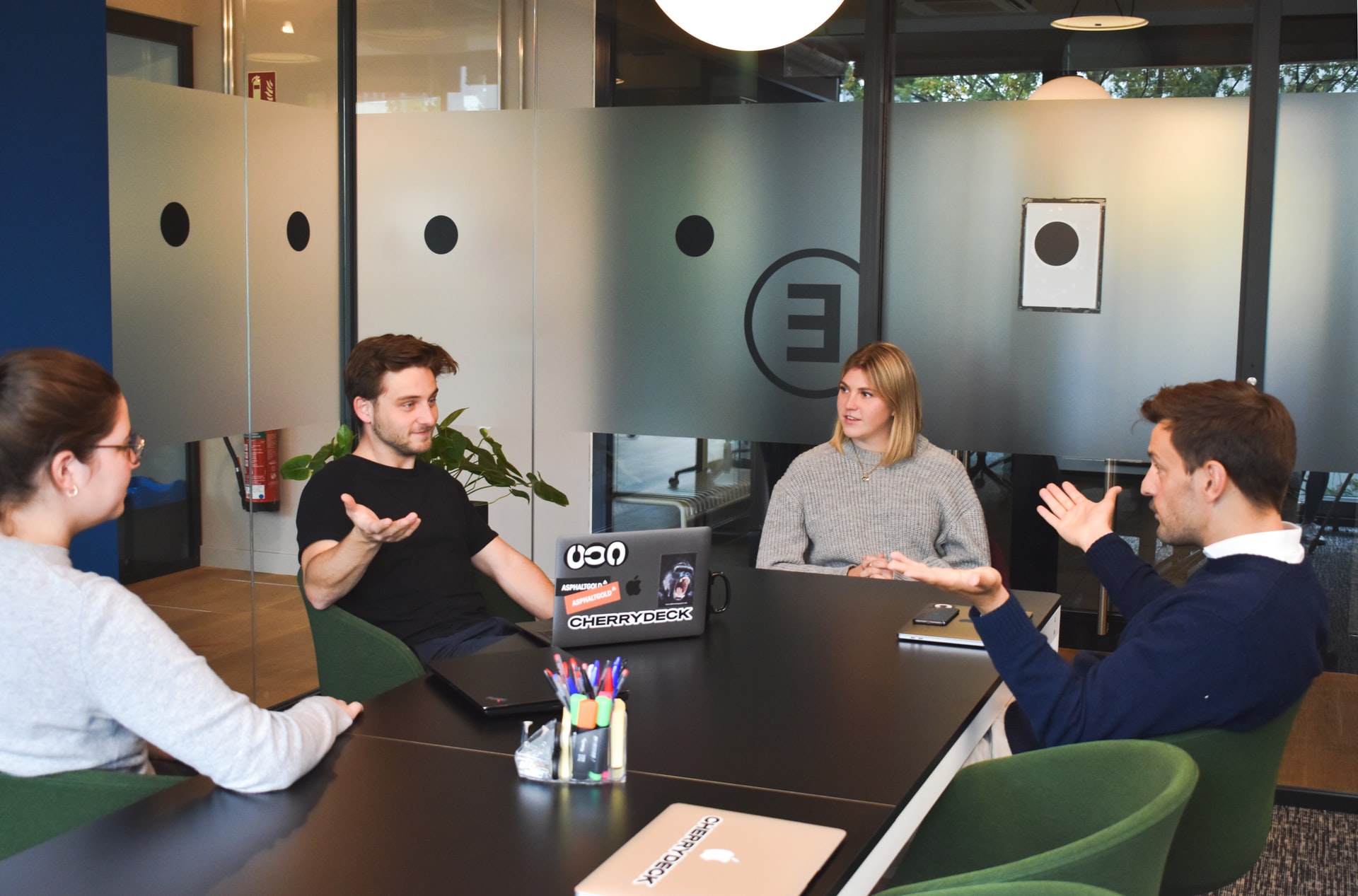 Finding out how to communicate effectively isn't easy - there are a lot of things to consider, and every person, meeting, situation and environment requires something different. While you can look at your own communication skills as a good place to start, there's more to understand.
The types of communication, the barriers to effective communication, and how to implement better processes all matter. Working on some of these things, before or after improving your own skills, will lead to improvements on their own. Combining everything together will have even better results.
The Four Types Of Communication
You should understand that not everyone communicates in the same way, and that can mean messages or meanings are misconstrued inadvertently. There are four types of communication that you should be aware of - and knowing them can help you communicate more effectively with everyone you meet.
These are:
Analytical - backed by facts and data with clearly defined tasks. It tends to be very detail-oriented and vague language is avoided

Intuitive - looking at the big picture, and looking to cut to the chase right away. These conversations ignore step-by-step processes and jump to the summary

Functional - completes everything in order to make sure nothing is missed. Communication is thorough and balanced

Personal - focus on building relationships and are very diplomatic. This type of conversation can resolve or avoid conflict.
Knowing the types of communication means you can better understand others and convey your own intentions and meanings easier.
What Are The Barriers Of Communication?
In an ideal world, everyone would understand each other and there would be no conflict or misunderstandings. However, there are barriers we can face at any time that makes this more difficult. No barrier is impossible to overcome, and being aware of what you might face can help you overcome them.
Some of the barriers of communication include:
Language

Culture

Perception

Organisational structure

Attitudes
There are many others, and all require different communication methods and approaches to overcome, but by understanding effective communication, it is possible to move beyond them.
Implementing Effective Communication To Improve Your Team
Implementing effective communication can be done with several simple steps, but it does take time, patience and willingness from all involved.
Using the right communication tools can help make sure everyone is connected and able to function effectively. Understanding how your team interacts and communicates is important in determining which tools and resources to use.
Set aside time for regular meetings with staff, so they can raise any concerns and ask questions in a non-judgemental environment. This needs to be a two-way conversation, so both sides are heard and the right actions can be taken.
Also think about the language used in any interaction with others. The clearer and more direct language you can use, the less chance there is that things will be misinterpreted.
Learn How To Communicate Effectively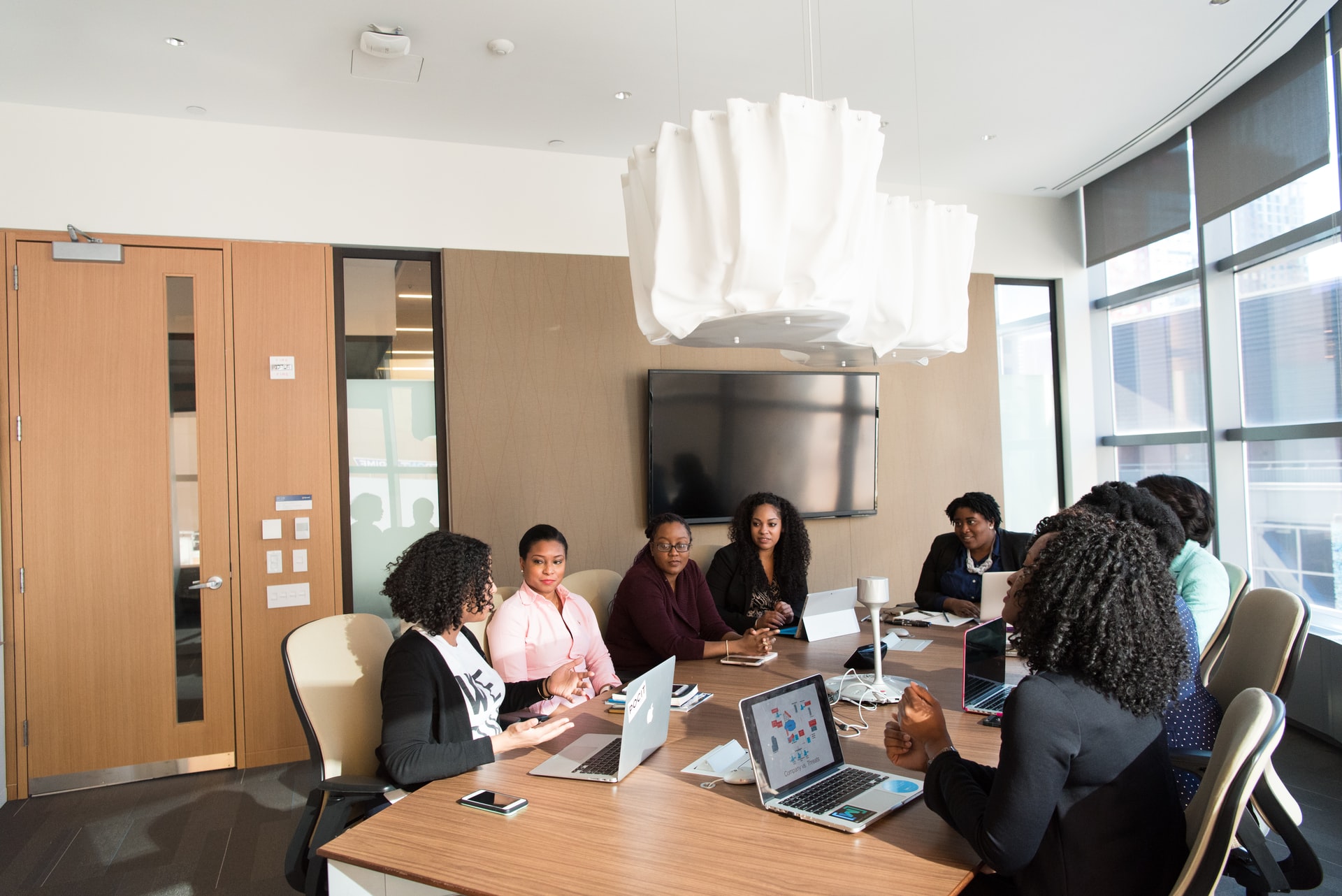 Learning how to communicate effectively means analysing how you communicate now and identifying areas you can improve on. You can do this in a few ways.
There are a lot of online resources that can help you learn different methods and practises to improve communication skills for different situations and environments, but it will take some self-reflection - and this isn't always the easiest thing to do.
A more structured approach can be incredibly useful, and come with outside feedback that is more objective than your own. You might not find a specific course on effective communication, but on a specific part of communication skills that can help - and allow you to build over time. Our Confident Communication course is just one example of this.
Finding Out More About What Is Effective Communication
We can't state enough just how important effective communication is, to you and your career as well as the teams in your business. Knowing how to get your point across in a clear, concise manner will help everyone be sure of what you're saying, what you're asking and what you expect.
While there's a lot of information on what is effective communication, and how you can implement new ideas, methods, practises and processes that can help improve communication between others, a more structured approach can be beneficial, too, and that's where the online courses from The Hub Events can help. Take a look at what's available or contact a member of our team and see how we can help.