Introverted staff have often missed out because they don't stand out from the crowd in obvious ways, preferring to approach conversations and topics differently, letting their work do most of the talking. Identifying this, and focusing on their career development, will go a long way to unleashing their full potential and productivity.
Why Is Career Development Important For Introverts?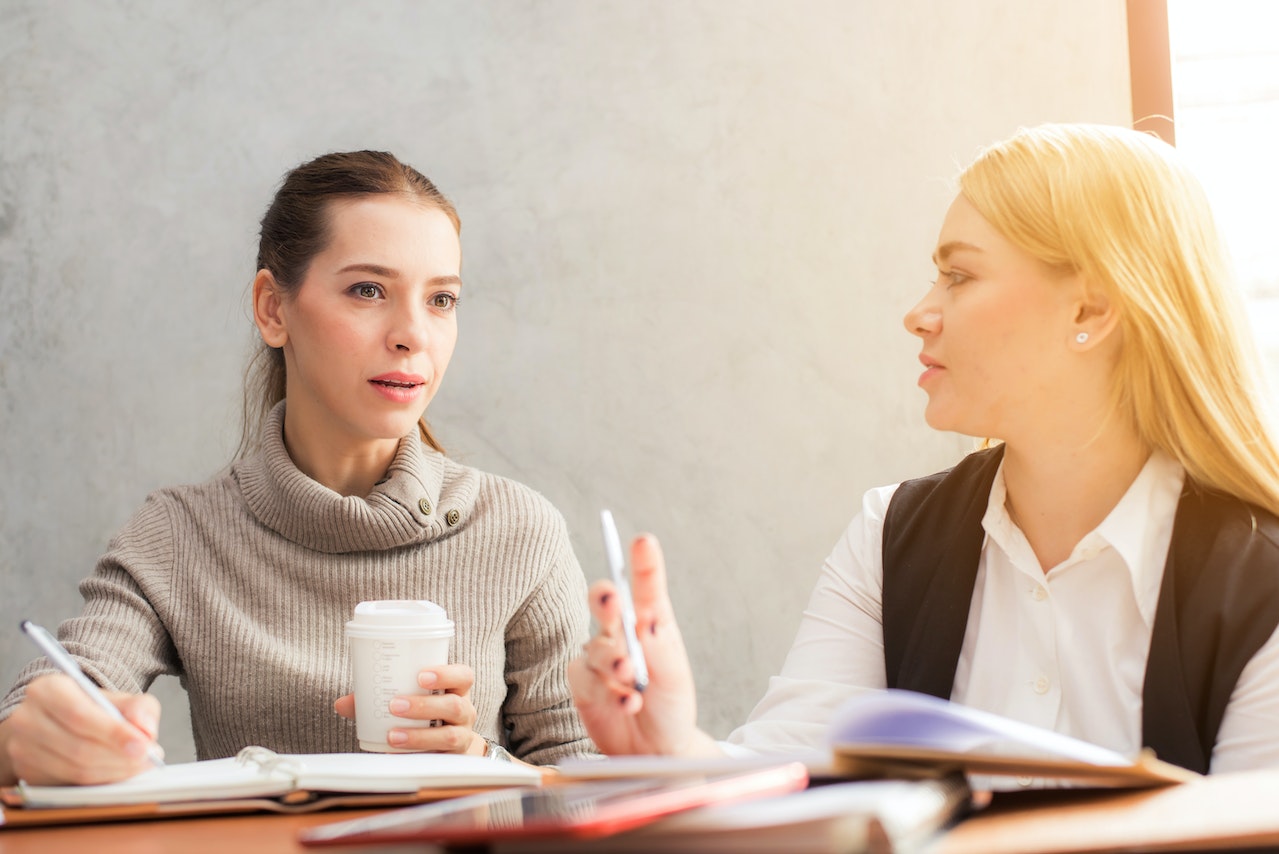 Everyone wants to know their career development matters. For some people they can speak out easily and make sure that their manager knows what they want to achieve and will do whatever they can to reach those goals.
Introverts might not speak out as much, but most will still want to know their career matters and that they have opportunities ahead of them. Their ideas and perspectives can help a business thrive, as long as they are in an environment that helps them reach their potential - whatever that might be.
As a manager, it's your responsibility to do the best you can, for yourself and others, to achieve the goals your team has been set.
Stressing The Importance Of Effective Communication Skills
While the environment plays a part, some people are not as confident with their communication skills as others, and this plays a part in why they seem disinterested or less engaged than others. They may not like large meetings, video conferencing, or any other number of factors, but effective communication skills can help bridge some of that gap.
This also helps with improving their confidence, so that even if they don't speak up in large meetings, they can approach the right people in a more comfortable setting and make their point in a clear, measured way.
Developing Communication Skills For Introverts
There are ways to improve communication skills for introverts, however. This can be ensuring they have the right environment around them to feel comfortable enough to speak up, but also using training courses to give them the knowledge and processes they need, such as The How To Be A High Impact Introvert At Work course.
Knowing how to improve communication skills can be a challenge, and a good manager will be able to understand what the best approach is for each member of staff, introverted or not. Even the format of the training can matter, with online training a better option in some cases.
What Should Be In A Career Development Plan For More Introverted Employees?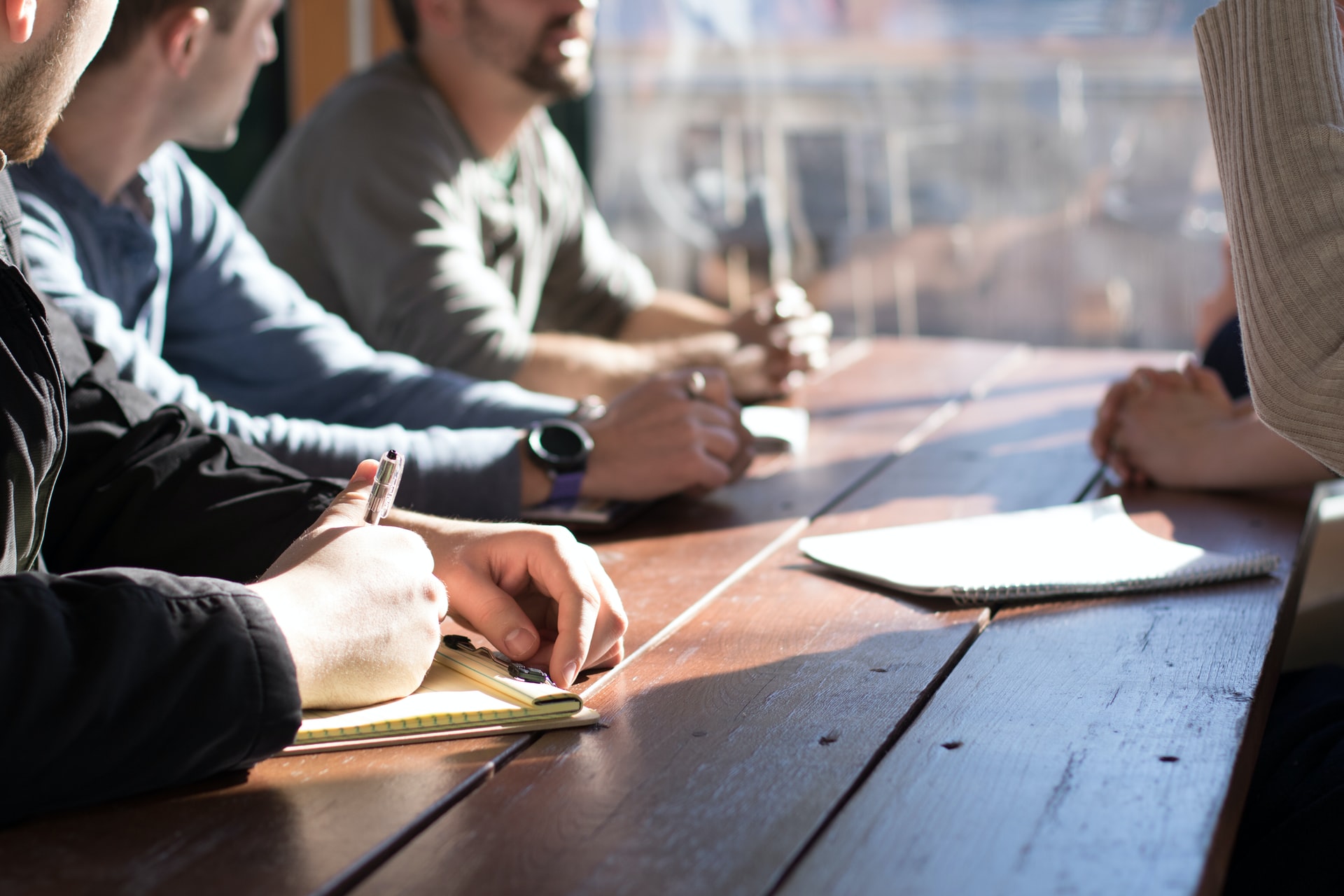 We know that every career development plan has to be tailored to each member of staff, but it can be tempting to use an approach that focuses on your team as a whole, helping each person improve in areas that compliment each other.
This doesn't take into account what an employee might want to do in the future, and keeping the status quo as they improve won't help them challenge themselves in the way they should.
Put the emphasis on the employee. Understand what they want from their career development and help them achieve it. You can focus on four aspects to create a career development plan that will help introverted staff reach their goals:
A Clear Progression Path
Before any career development plan can be implemented, you must know what your staff member wants to achieve, and where they want to go in the future. Without a destination in mind, it is almost impossible to achieve the right career development.
With short, medium, and long term destinations, you can set a clear progression path for any staff member, and highlight steps they can take to reach it.
For introverted staff, this might involve a different kind of progression than with extroverted employees, due to the skills they have, the things they need to learn, and even where they want to be.
It might involve breaking some stereotypes and preconceptions we have about certain roles, and who is best to fill them, too, as these can be seen as limters when they shouldn't be.
Deliverable Targets
The most important part of any career development plan is setting deliverable targets. They should be achievable, but challenging, encouraging the employee to push themselves to achieve them.
These targets will depend on the role, business and industry they work in, and shouldn't be made arbitrarily. Work with your employees to agree them together, as this will make them invested. Also be sure to include what happens upon achieving those goals.
These targets might be hitting a certain number of sales, sign ups, processes completed, working within set time frames, or any other number of things, but focus on the role and what people do in it. You might need to help introverted staff by coaxing them to think of goals themselves, which will identify where they want to be in the future.
Areas To Develop
With a destination in mind, and targets set, you can look at what specific skills your member of staff has, and in what areas they can improve. This should be done cooperatively, with practical examples to avoid it sounding like criticism. Especially for introverted people, this can have the wrong effect.
Think about the practical skills employees need to succeed, from using the right tools to improving their knowledge of different topics related to the business. This will enable them to take more responsibilities and move higher, but also keep in mind where they want to be and find ways to give them the experience and knowledge that will help in the future.
Soft Skills To Improve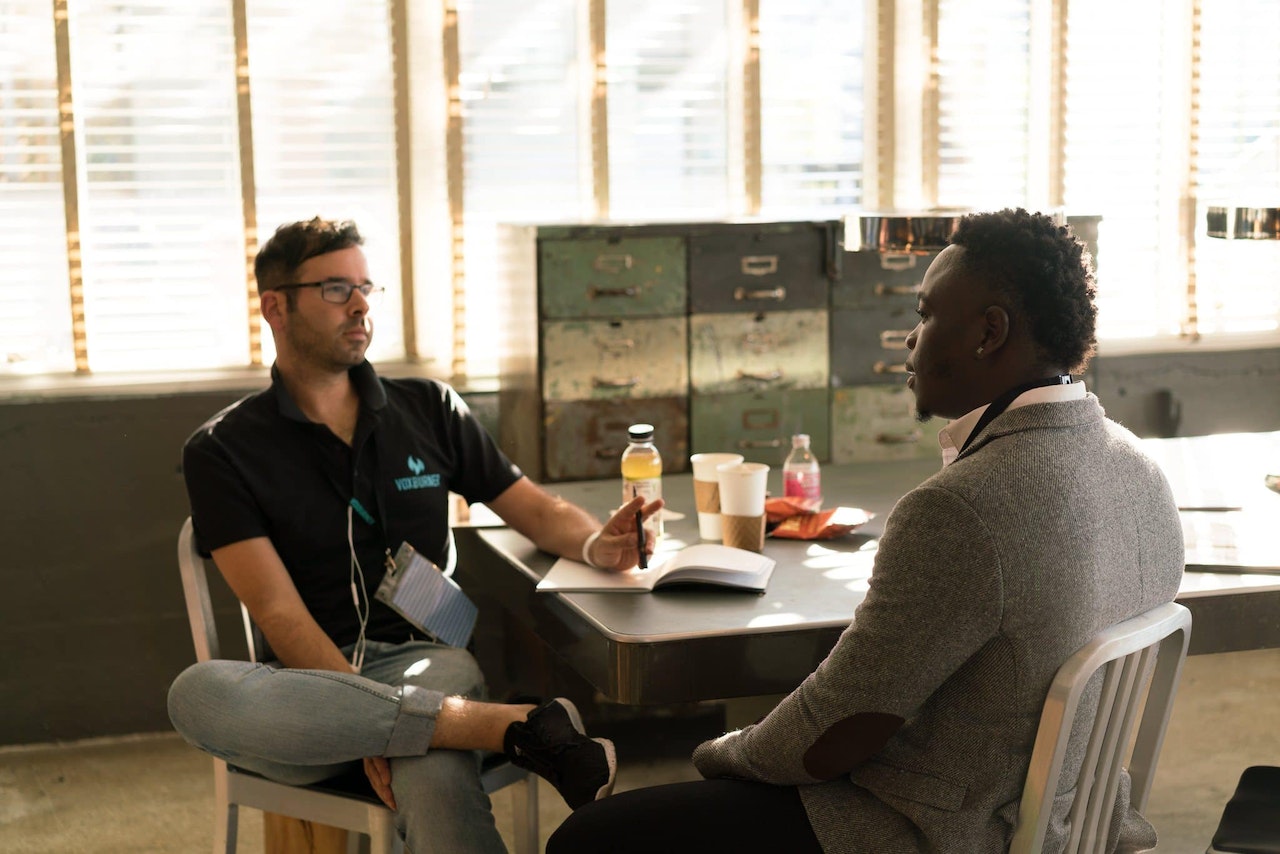 Practical skills matter, as they're key to completing any task, but it's rare that an employee works alone all the time. Working with others can help push tasks and projects along, and that's why effective communication skills are important.
Introverts communicate differently, and are sometimes seen as passive in rooms or teams of louder, more energetic people - but they see things differently and their ideas can be just what's needed. Helping these employees get their points across will help as their career progresses.
Understanding where they can improve, and what else can be done to make them feel included, can reveal more skills and expertise. Improved soft or people skills are a way to do that.
Create An Effective Career Development Plan For Each Staff Member
Every member of staff wants to know they have a future in their organisation - even those who are happy in their current roles. However, if there's one thing any good manager knows, it's that the business landscape can change very quickly. New tools and processes will arrive, and they have to be included in how staff develop.
A career development plan doesn't always have to involve moving up the career ladder, although that is a common part of most plans. More introverted employees can find the right progression and path for their career by identifying what they want to achieve and using their strengths to achieve it.
To find out more about career development for introverts, and what resources and tools are available for managers and staff, get in touch with The Hub Events now.